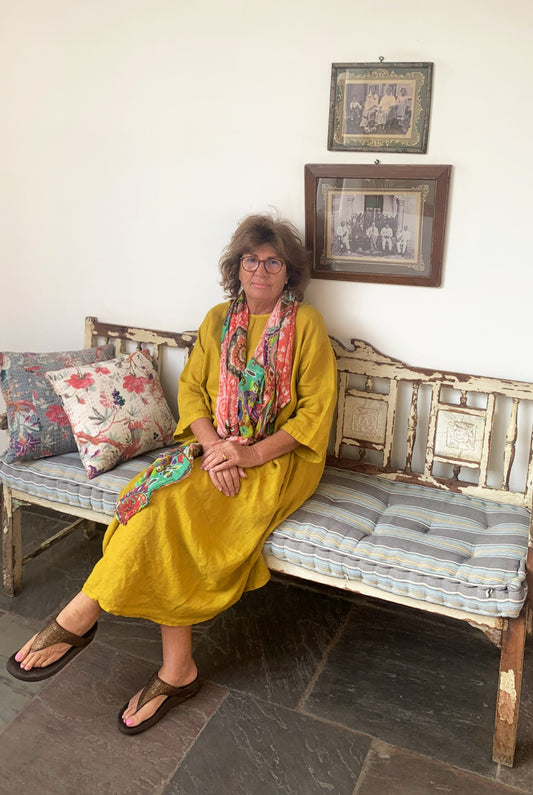 CREATE A
HOME

THAT FEELS LIKE YOURS

Confidently create spaces that are a reflection of your own style with help from the experienced eye of renowned interior designer, Nicki Plowman, in your own home.

Nicki can help you create both functional and beautiful interior spaces that meet the needs of your lifestyle and lean into your personal interior tastes to bring both ease and enjoyment.
Her knack for detail, and ability to fuse both contemporary and collector items will help you create interesting yet cohesive interior spaces you're proud of.
OUR INTERIOR SERVICES
Whether you are building new, renovating old, or simply looking to update an existing space (or spaces) Nicki can help. From project management for large scale developments to pick-her-brains conversations for interior upgrades, Nicki will guide you in confidently making design decisions that bring together a space you love, no matter the size of your project.

- New builds 
- Renovations
- Airbnb/Holiday houses
- Resorts
- Apartments
Nicki's approach prioritises comfort and lifestyle, expertly mixing modern pieces with timeless finds. She takes the time to source one-of-a-kind pieces, and while she'll bring her own ideas and inspiration, her advice is tailored to your own tastes and the requirements of your space. You'll work directly with Nicki, and if required, your project can also call on final styling support from Annabelle.
- Your project could include:
- Furniture, art and homewares sourcing and installation
- Colour palettes
- Landscape guidance
- Soft furnishings
- Selection of interior fixtures and hard finishings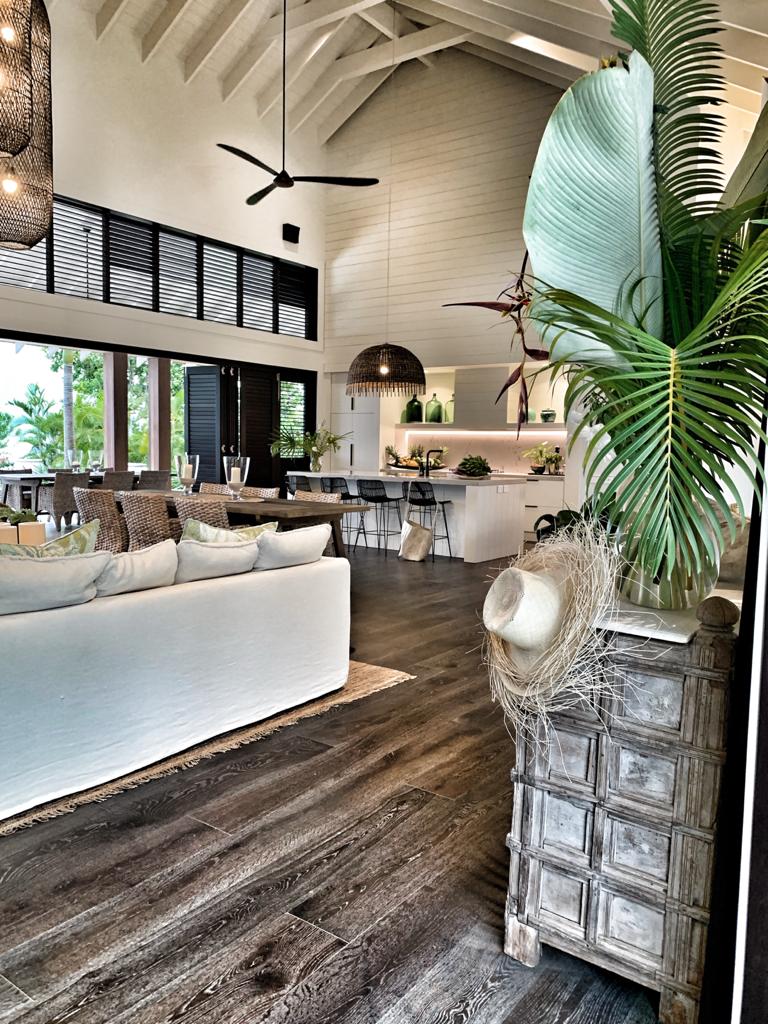 HOW IT WORKS
Nicki will visit you in the space you wish to style. During this 2-hour meeting, you'll discuss your ideas and Nicki will get to know more about what you need from the space, who'll be using it, your personal style preferences and the expectations of your lifestyle. Our aim from this initial consultation is to get as much information as possible so we have a clear idea about what you hope to achieve.
We'll take some photos and measurements, and it can be helpful for you to prepare:


- Any site plans
- Wishlists or specific requirements
- Looks you love (Pinterest is a great tool for this)
- An estimated budget


As each project is unique and may call for different services, we'll provide a quote and an estimated timeframe after this initial consultation.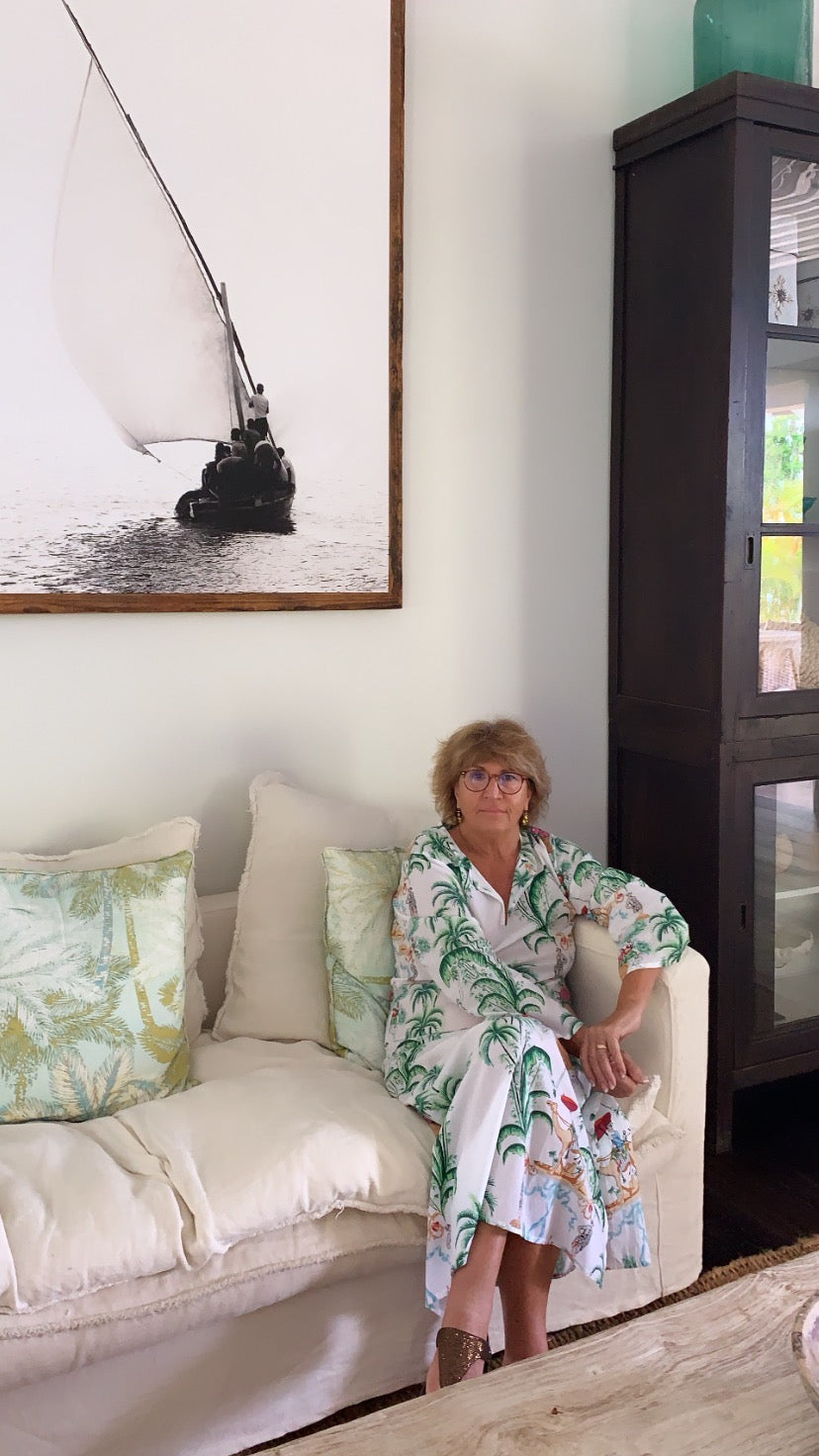 MEET YOUR STYLIST, NICKI PLOWMAN
Nicki is an accomplished interior designer and project manager, having styled homes, holiday homes, resorts and hotels throughout New Zealand and the South Pacific. 
Throughout a career that has also included both jewellery and fashion design, Nicki has refined her intuitive eye for colour and creativity, masterfully blending statement pieces and functional essentials to achieve a range of aesthetics and styles. Having worked across projects from large resorts to local home refurbishments, Nicki has the ability to achieve your vision while respecting your budget and goals.
With a solid network and extensive overseas experience, Nicki sources unique pieces from around the globe that help you create timeless spaces with both style and intrigue. You'll benefit from Nicki's impeccable ability to create cohesion and comfort, without settling for anything within the ordinary. 
Nicki is based in Hawke's Bay, however is available to assist with projects throughout New Zealand and the Pacific.